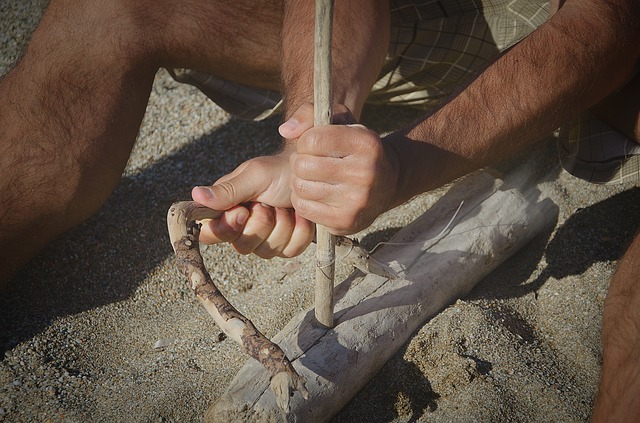 Despite the cold, last Saturday we had a full house at our Smashing the German Job Interview workshop.
And speaking to people there, we discovered that you want more workshops like this: short, focused, and practical. Events that help you negotiate your first steps at work. Workshops that help with that important process of zu der Firma passen or 'fitting in'.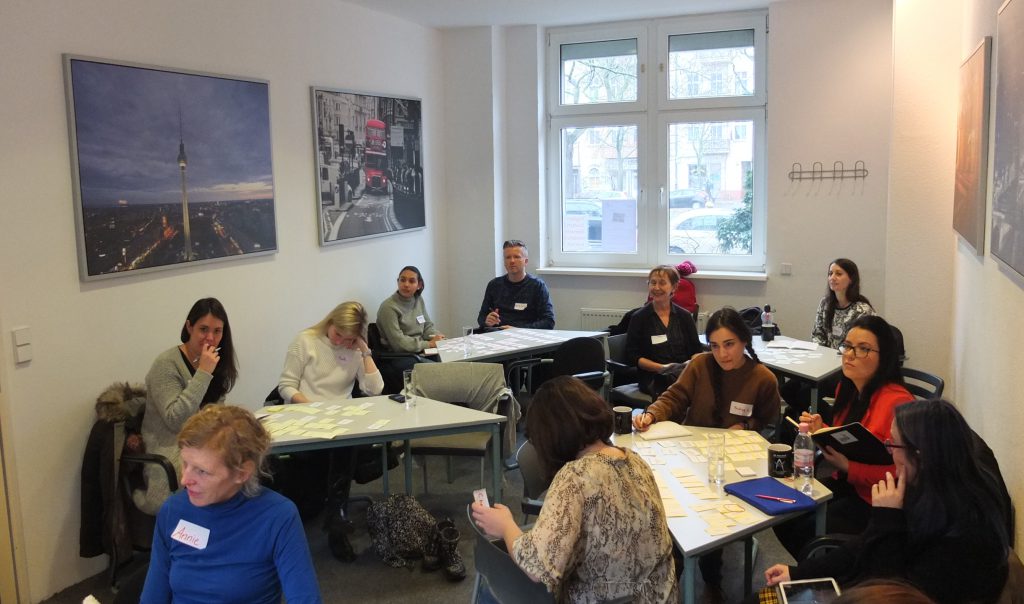 So we'll run 'Smashing' again, but have a new idea: Survive your first German job … and even make fire!
This workshop would be longer and include: introductions, formal/ informal phrases for emailing, telephoning phrases, talking in meetings, and small talk strategies.
We think these are useful things to know when you get, and start, your first German job.
But first we need your help. And suggestions!
---
We want to know a few things. If you could take just five seconds to answer three short questions we'd be very grateful.
Let us know your thoughts so All on Board can help you survive your first German job … and even make fire!
In the meantime, stay warm.
And tschüss!