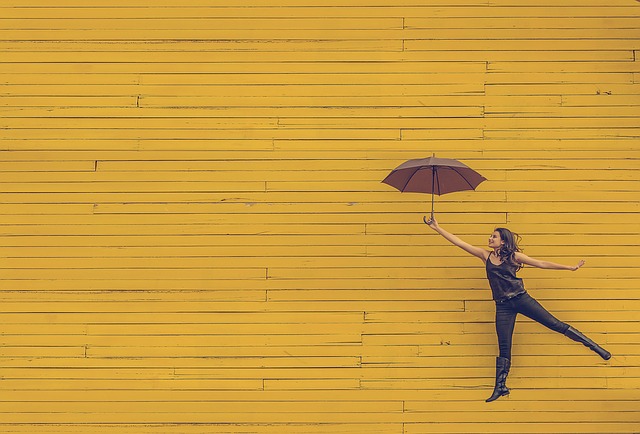 'Let me take you to a place I know you want to go
It's a good life' 
—
Everyone in Berlin wants the same damn thing. Enough money to live on, a decent place to live, and good weather. Right?
Well good weather's out of the question, and I can't help you get a place to live, so the only thing left is money. And the big question is: how can I get enough money to live in this 'poor but sexy' city?
OK. I've read the reports. Berlin's no longer poor but sexy. But it still has its charms don't you think? I mean Berlin is the only capital city in Europe, the only one, that drags its national economy down. Wow!
Oh wait … that's bad, isn't it.
—
But back to getting money. In Berlin. And the Good Life. Whether you want to work freelance or angestellte, full or part-time, you need to meet people, greet people and network like crazy – and you need to convince people that you're the person they need to hire.
So back by popular demand is our FREE Smashing the German Job Interview workshop!
Woop! Woop! On the right you can read a few comments from the last workshop in January.
"Great event! 😊"
"I really enjoyed your event and really thank you for the opportunity to attend"
"Thanks – it was so useful!"
What can I expect from this workshop?
We'll greet you when you arrive and show you to a classroom. The teacher will take you through some activities where you'll learn useful vocabulary to help you smash your next German job interview. And you'll get extra tips along the way.
Oh, and they'll be coffee and snakes. Sorry I mean snacks. 
What will I get out of the workshop?
As well as some super-useful vocabulary and the coffee and snakes snacks, the workshop will give you confidence in using German in a job interview situation because you will practice this vocabulary yourself – and you'll also meet other people in the same boat!
When and where is it?
The workshop is on Saturday May 18 from 1pm to 2pm at All on Board language school.
You'll find us at Seestr. 27, in Wedding. The nearest U-Bahn is Seestraße – on the U6. 
How can I enrol for the workshop?
Simply send an email to info@allonboard.de and we'll put you on the list. But please let us know asap so we can guarantee you a place. Don't leave it too late!
—
Well that's all from us. We hope to see you on Saturday May 18th – perhaps we can provide you with that first step towards a Good Life!
(And maybe even some good weather … )
Cao!