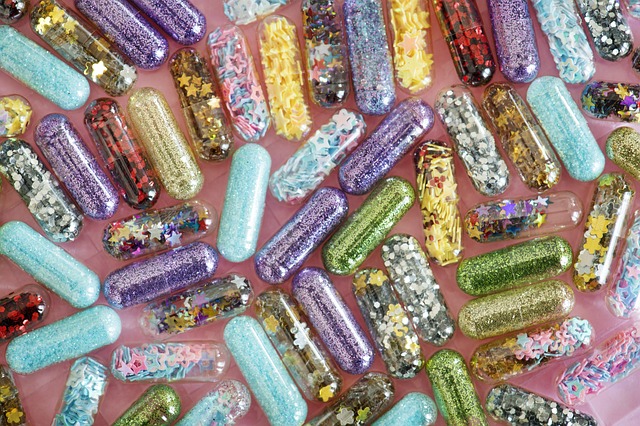 How should I learn German? Once a week, twice a week, or intensively?
For German learners the problem is not just what to learn, but when and how.
I mean, every learner needs grammar, new words, and lots of conversation and listening.

That's not the problem!
---
The real problems are often:
Practicalities. When will I learn? 
Particulars. Who will teach me and how?
Passion. How to keep learning and not give up!
That's why if you're like me – easily distracted and often stressed! – then intensive courses are the way to go. By intensive I mean every day for a while, like a few weeks or a month.
And why is this more effective? Well, instead of half a year of going to a classroom every week – it's all over in a month! You get more bang for your buck because you learn more, remember more, and you integrate more of what you learn into your daily life.
---
But here's the snag. Teaching an intensive course is an art. You're in the same classroom every day – so the teacher needs to be alert to the personalities in the room, provide variety in the lessons, and find new ways to repeat important information. And that's not easy!
Setting up games, role plays, pair work, and maintaining 'the energy in the room' takes a skilled, experienced teacher. Not only that, but intensive courses require learners to bring something to the class, to talk about themselves, and play an active part in their own learning.
Does that sound like something you want?
---
If so, and you want to take a Learn-German pill with us then email info@allonboard.de or call us on 030/3983 3993.
We have an A1 German intensive course starting on April 1st for four hours every morning, Monday to Thursday. (You get Friday off …😊)
For other levels contact us for details.
---
While you're here check out our other blog posts such as Smash the German Job Interview and check out our website.
Good luck with learning German and I hope we speak soon. 
Tschüss!